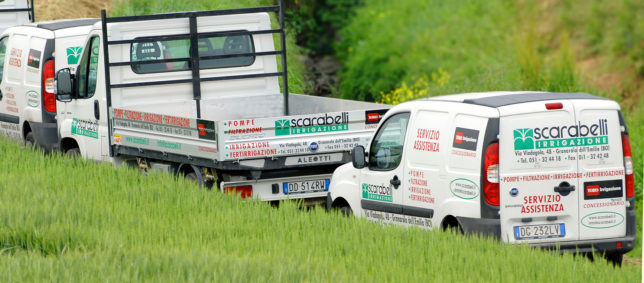 Since 1977 we provide after-sales assistance because we believe that the sale of our products does not end with the purchase of an irrigation system. An irrigation system is destined to last over time if ordinary maintenance is carried out every year.
For any request or need you know that you can count on qualified and experienced people. In addition to the technical office, we also have a body of technicians who are always available for interventions even in the most remote places, and to solve Your problems.
That precious asset called Water … like You, our customers.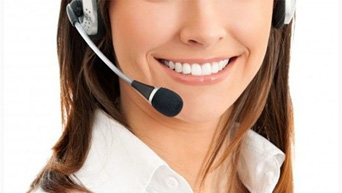 Contacts:
Phone: +39/51/763363
E-mail: info@scarabelli.it